Provenance integration from Silubi™ gives you the power of our provenance engine without the need to compromise on your existing application suite and established operational tool set.
Silubi™'s provenance integration service allows you to answer bespoke queries of your provenance data, delivered directly and securely for integration in your existing operational framework.
Unobtrusive integration
Connect your existing applications via API to feed data into Silubi™'s provenance engine.
Once connected your business continues operating as normal while Silubi™ quietly works in the background, mapping provenance relationships between your documents, goods, payments and people.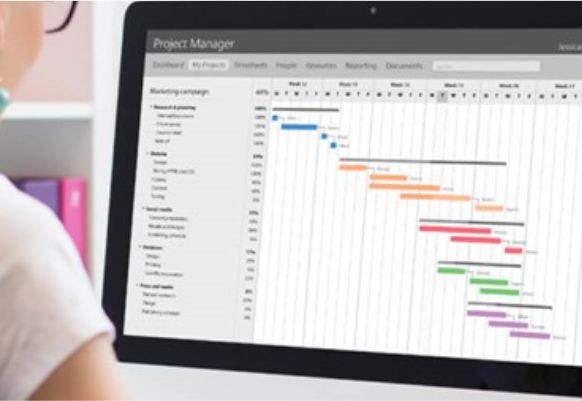 Insight at your fingertips
API calls can be made to query your provenance enriched data periodically to fit regular events such as report scheduling or on demand to ensure you always have the latest information to hand.
Additional services such as email alerts can also be created to make sure you never miss a thing.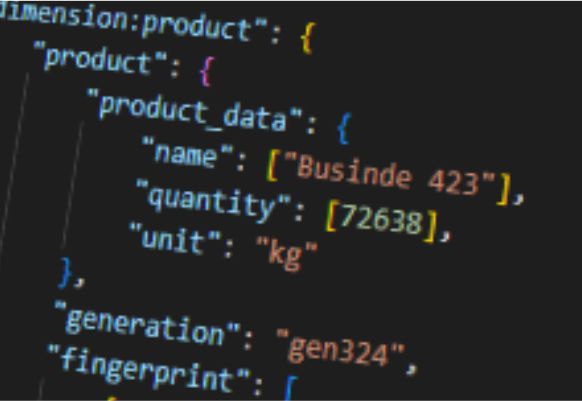 Standards as standard
Silubi™'s provenance integration service delivers an easy to consume JSON file for direct integration into existing applications. Use familiar or native tools to create alerts, analyse data or flag inconsistencies.
Need another format? Talk to us about your requirements.